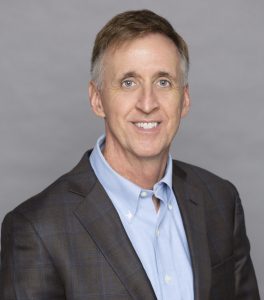 Welcome to FDAPetitions.com.  I am certain you will find it interesting and informative.  As the pharmaceutical industry becomes more and more competitive, many companies – both brands and generics – are using the Petition process with the U.S. Food and Drug Administration for a variety of reasons: for brand life cycle management, to enter the generics market with a new product, and to clarify FDA rules.  Our site is dedicated to the mining, tracking, and analysis of Citizen Petitions filed with the FDA.
The real heart of FDAPetitions.com is found in the database containing information and analysis on the Petitions.  The database is located under the "FDA Petitions Database" button.  There, you will find information regarding the database, including research criteria and sample data and analysis.  Of course, subscribers have full access to the database.  For more information about subscribing, please contact us at info@paragraphfour.com
FDAPetitions.com is a sister publication of ParagraphFour.com, both of which are published by Parry Ashford, Inc.  ParagraphFour.com is a research site dedicated to pharmaceutical patent cases that emerge under "Paragraph IV" of the Hatch-Waxman Act.
Parry Ashford is a research and publishing firm located in Tampa, FL. In creating the FDAPetitions.com, Parry Ashford obtains its information from public sources and attempts to present the information in an unbiased, factual, and balanced manner. It does not speculate on outcomes of Petitions and does not accept advertising nor endorse any company or service provider.
In providing FDAPetitions.com, Parry Ashford provides data for information purposes only.   It does not independently verify facts as provided by public sources nor attempt to provide legal or investing advice. Any reliance on data provided by FDAPetitions.com is done solely at the discretion of the user.
—Gregory Glass JD, MBA